Capricorn Society trade shows and dinners update
25 October 2016

Thank you to all the Capricorn Society members who visited us at the Capricorn trade shows and dinners in Adelaide and Perth. We are also very pleased with the first prize for best stand at the Perth show.
Next stops are:
Jupiters Hotel and Casino in Gold Coast on the 29th of October 2016
the Convention and Exhibition Centre at Crown Melbourne on the 12th of November 2016
 
See you there!
Our winning booth at the trade show in Perth.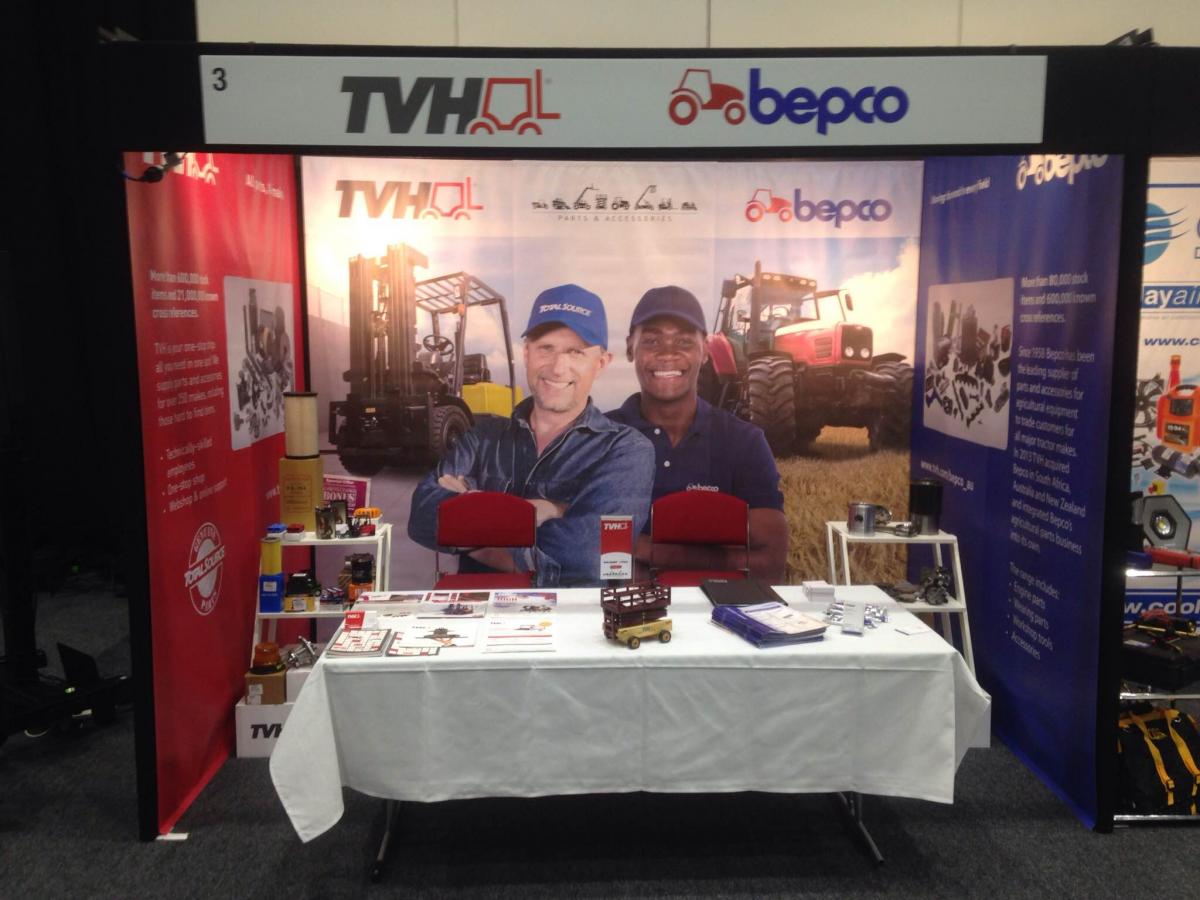 Our colleagues had a great time at the trade show and dinner in Adelaide.
Back to overview