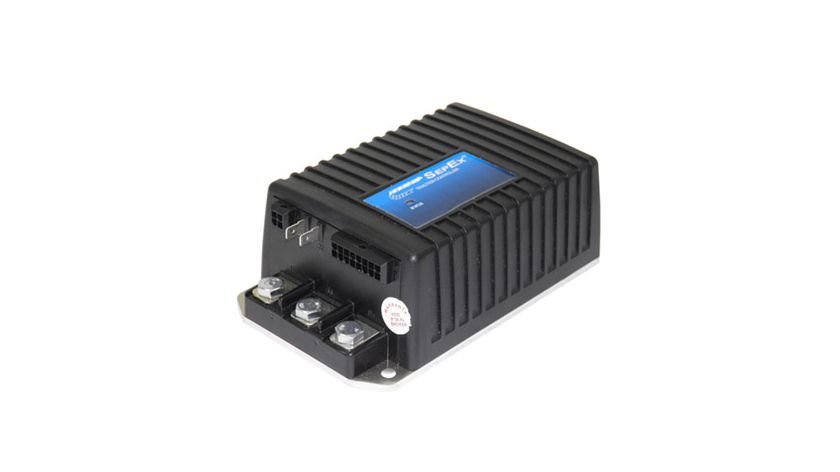 Curtis info
TVH is an aftermarket distributor of Curtis parts since 2009.
Curtis
Curtis was founded in 1960. It is a renowned technological leader in electrical instrumentation and motor controllers in America, Europe and Asia.
Their products are designed for maximum flexibility, functionality and performance, and provide the most comprehensive performance features and benefits in the EV industry. Curtis Instruments is an ISO 9001: 2008-registered company, actively working toward ISO 14000-certification. Curtis is dedicated to quality in every facet of the organization.
Why choose Curtis ?
In case of a defect, Curtis subjects all in-warranty returns to an exacting Failure Analysis and Root Cause Analysis. Systematic corrective actions are directly tied to this uncompromising inspection and analysis. As part of the design qualification, products undergo severe stress, shock, vibration, temperature and humidity tests.
More info
You can find Curtis electrical instrumentation and motor controllers in our TotalSource® Master Catalog.