Discover. Play. Win an iPad.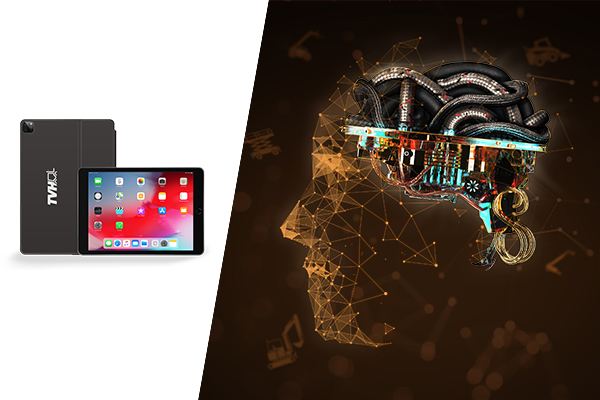 Did you ever think you could win an iPad by building technical knowledge? Play today and win an iPad with a TVH-branded cover!*
Click the button below
Fill in your answers to play & win
Not sure? Here's a hint: you can spot the correct answers on our Learning hub 
Play & win Explore the Learning hub
* Terms and conditions apply. Click here to read the terms and conditions of this competition.
Testimonials
Every day, our technical support services assist over 900 businesses active in parts for construction equipment.
Knowledgeable staff with industry-specific experience.
Trader
Australia
Wide range of parts for a variety of equipment. One-stop shop backed by effective technical support.
Repairer
Ghana
Our Learning hub is here for you
As a professional, you always want to deliver the best service. Building technical knowledge is crucial so you can stand out to your customers. Thanks to our Learning hub, created especially for you, parts for construction equipment will no longer hold any secrets for you:
Brand-new technical knowledge centre
Filled with over 100 blogs, videos, guides … and new content added on a regular basis
And the best part? It's free!
Everything we write is in response to questions and feedback we receive from you, our customers. Share your needs and we will help you grow your expertise.
 
Want to learn more? Check out over 100 handy blog posts, expert interviews, easy-to-follow infographics, product videos and more in the Learning hub.
Play today and have a chance to win an iPad
Fill in your answers and contact details below to win 1 of many iPads with TVH-branded cover!* Not a customer yet? Set up your TVH account number now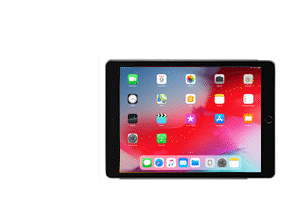 As a TVH customer, you can rely on the best technical support. Set up your account in 3 steps:
Get access to MyTotalSource to shop your parts online
STEP 1
Apply for an ecommerce account
Fill in the application form to get exclusive access to our online shop: MyTotalSource.
STEP 2
Account creation
Customer Service will handle your registration and send your login credentials.
STEP 3
Access MyTotalSource
Log in to MyTotalSource. Find parts, prices, lead time, stock, pictures & technical specifications. Order online.
Request your login details now
Get access to all our parts and exclusive features in MyTotalSource, our official ecommerce shop.