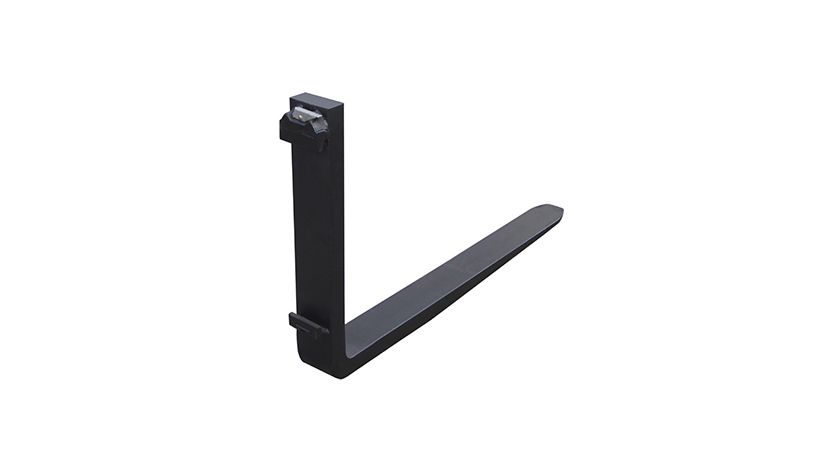 Product Range Forks for telehandlers
At TVH you can find all types of forks:
FEM forks
DIN forks
PIN-type forks
Blank forks
Bolt-on forks
Terminal West forks
SVGV forks
Furthermore our product range also includes fork parts (such as protectors).
Quality Forks for telehandlers
In addition to the strong range of our own brand CAM attachments®, made of chrome-manganese steel, we also offer forks made of stainless steel and forks cladded with stainless steel.
These materials guarantee an extreme mechanical strength.
Our forks, manufactured on a rolled profile basis, all have a refined finish.
All our forks comply with the prescribed European standards.
If you mention this when ordering, you will automatically receive a certificate with the shipment. This certificate confirms the correct way in which the product was manufactured and tested, in accordance with the ISO standard.
More info
Via MyTotalSource you can look up the correct fork for your telehandlers, by filling in among other things the desired dimensions on the technical sheet.
Don't hesitate to state any additional wishes, such as rounded corners, etc.
Feel free to contact us for more info.