Looking for warehouse equipment, workshop and logistic supplies?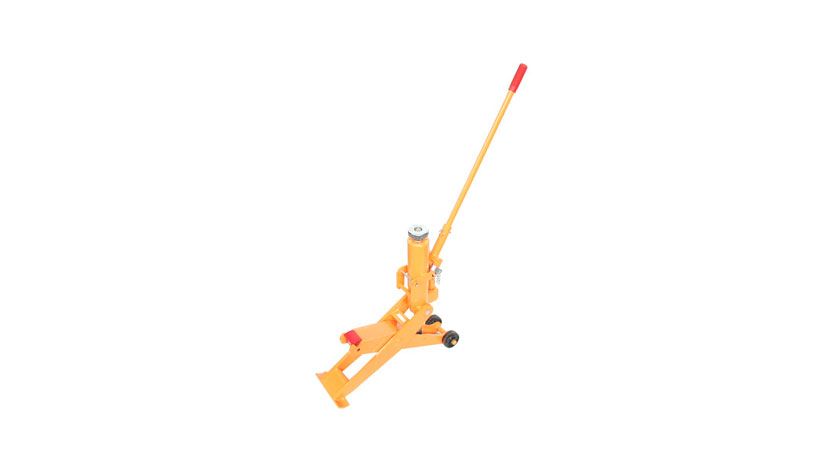 Are you the one who is responsible for the complete coordination and organization of the logistics assignments in the company? Then you may be in favor of working efficiently with quality transport equipment. Or perhaps you - as a shop owner - want to distribute a high-quality range of material handling equipment to your customers involved in logistic activities or workshop owners? We are your fastest warehousing solution. 
We can offer you a wide range of material handling equipment suited for many industries, such as the transport and trade sector. As soon as loading or unloading, stacking or lifting, weighing or moving is part of the daily activities of you or your customers, you should consult our wide range of trolley jacks, loading ramps, pallet trucks, folding trolleys, machine skates, sweepers and much more internal transport equipment in stock. 
Don't forget our range of products that ensure optimal safety in your warehouse
In addition to transport equipment, safety also plays an important role in your workshop or warehouse. That is why we recommend investing in articles that guarantee a safe working environment. For that reason, we want you to discover our full range of warehousing safety products in chapter 5 'Warehouse'.
Also a varied range of stainless steel products
Stainless steel is used everywhere, especially in wet conditions or in the food and pharmaceutical industry. The extremely durable material offers great resistance against low and high temperatures and is easy to clean. TVH offers you a wide range of handling equipment and attachments made of stainless steel, such as pallet trucks, scissor pallet trucks, pallet trucks with weighing scale, lift tables …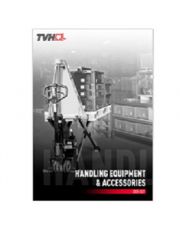 Handling equipment catalogue
The provided info will only be used for info about this product.
Already part of the TVH community?
Then you know that you can easily order your free copy via our order platform MyTotalSource. Use reference 44947592 or click below button to add the catalogue to your basket.
Not a customer yet?
Simply create a login and get your free copy too! As soon as you have a login, you can request every product you've found in our catalogue. For every reference, you can immediately see the price, availability, pictures and technical features.
Why order from TVH?
TVH is your global one-stop shop for parts and accessories for material handling, industrial and agricultural equipment.
More than 930 000 stock items and 47 000 000 known references.
> 50 years of experience in the business.
Technically skilled employees and customer support in 57 languages.
Easily search for parts online 24 hours a day, 7 days a week, via MyTotalSource.
Same-day shipment, next-day delivery (only for Europe).
 
Most popular product categories