Tractor parts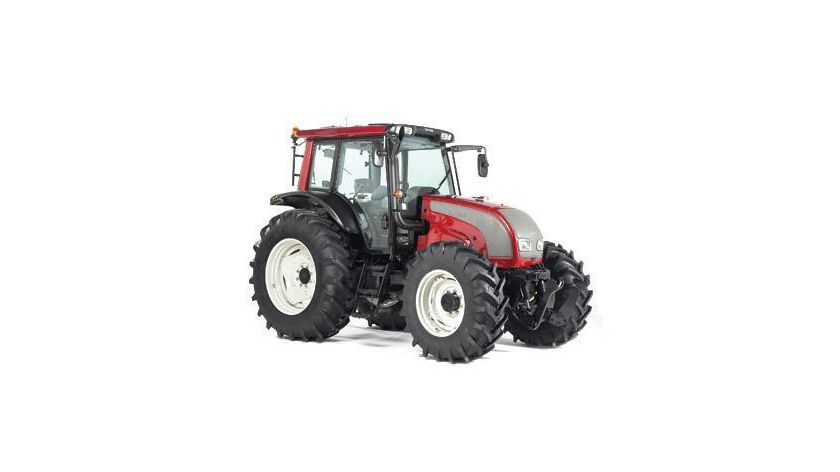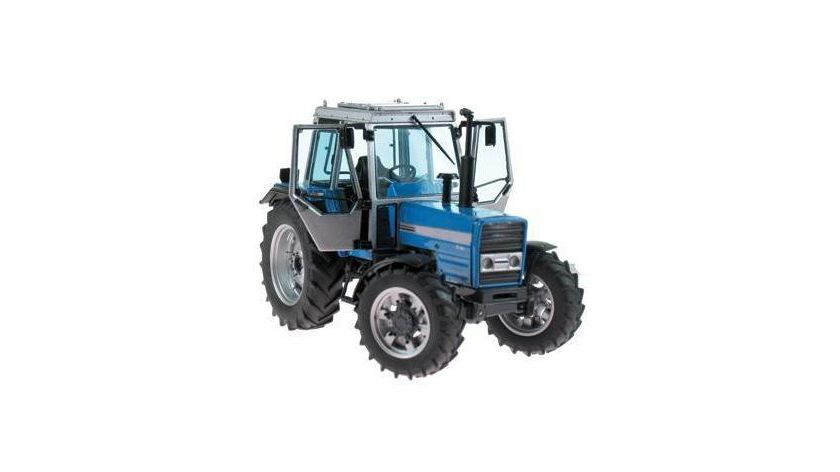 Tractors are used on farms to mechanise various agricultural tasks. They are essential to modern, high-output agricultural entreprises. 
Many tractors are designed to last for several decades, but like any other agricultural machinery, parts are susceptible to wear and tear. To keep your tractors running and avoid costly breakdowns, high-quality tractor parts are essential. Are you looking for tractor parts? Look no further; we offer everything you need to keep your tractor operational at all times. All of our parts are Bepco-qualified. 
Makes and models
Keeping your tractors running long-term requires a few things: careful operation, proper maintenance and access to high-quality spare parts. With over 760,000 known references and a large stock, TVH offers an extensive range of tractor spare parts, suitable for all major tractor makes: 
Case-IH - David Brown - Deutz Fahr - Fendt - Ford - John Deere - Landini - Massey Ferguson - Mc Cormick - New Holland - Renault/Claas - Same - Valmet - Zetor - ...  
Thanks to our large stock and short delivery times, we can help you out fast in order to reduce your machine downtime to the very minimum.
TRACTOR PARTS
Bepco is known for its substantial range of high-quality technical parts for all major tractor makes and models. Through our continued investment in product development, we keep pace with industry trends and offer tractor parts for new and older tractors and machinery.
Our extensive range of tractor parts includes seats, lights, brake pumps, steering rods, door locks and many more.
Brake pumps
Cab seats
Cab stairs
Door locks
Electrical switches
Front axle drive parts
Lights
Linkage parts
Steering rods
Top links
WHY CHOOSE TVH?
From the smallest nut to the complete chassis: you will find it all at TVH. We are your global one-stop shop for parts and accessories for material handling, industrial and agricultural equipment.
Our technically skilled employees are trained to understand the unique requirements of each brand and machine and provide professional service for all your technical questions.
We offer customer support in 37 languages to restrict language barriers to an absolute minimum.
We offer same-day shipment, next-day delivery to all our customers.
NEED MORE INFORMATION?
Search for your tractor parts in MyTotalSource. You can search by reference number, by brand and model or by dimensions to easily locate the right part you require.
Should you need any further information, please feel free to contact us.