TAIL LIFT PARTS & ACCESSORIES
Do you need tail lift parts and accessories that are both cost-effective and durable? Count on TVH! Our extensive range ensures you can find the right aftermarket part to keep your truck going.
Did you know that we are continuously adding new tail lift parts to our product range? Cylinders, switches, motors, hoses, fittings ... you name it, we have it! We have your tail lift up and running.
Moreover, we offer:
95% same-day shipment, next-day delivery to all our customers.
Customer support in 57 languages.
A dedicated technical support team that will provide you the best possible service imaginable.
With a database of more than  47 000 000 known references and over 930 000 references in stock, TVH offers an extensive range of tail lift parts.
Request a customer account for our online shop. You will get access to a vast range of tail lift parts and accessories suitable for all makes. Already have an account? Log in now!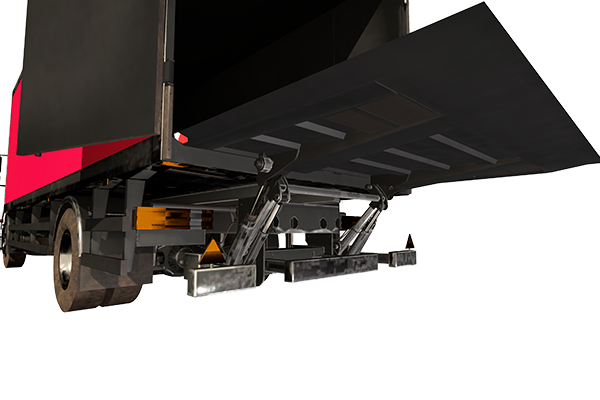 Discover our extensive range of tail lift parts and accessories
For nearly 25 years, France Hayon, a sister company of TVH Group, has been focussing on tail lifts parts of all brands. Since 2010, the R&D bureau of France Hayon has been developing optimised parts under the brand HYDEM. With that, they offer you smart solutions.
HYDEM was thought up by technicians, who are experienced in the field of tail lifts, and who employ a progress-oriented approach, based on information from the sector. HYDEM guarantees high quality and craftsmanship to meet the customer's every need with multipurpose parts, to improve efficiency in the maintenance and in stock management. Electricals, hydraulics and mechanically welded parts, aluminium profiles, custom-made hoses ... are only a few examples of HYDEM solutions.
In the meantime, HYDEM has succeeded in positioning itself on the market of spare parts for tail lifts. The company owes this to its more than 300 fast-moving references and cherishes the ambition to develop even more in the following years, thanks to the expansion of contemporary techniques. Choose your smart solution, choose HYDEM.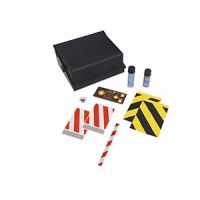 Accessories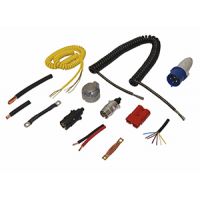 Cables & connectors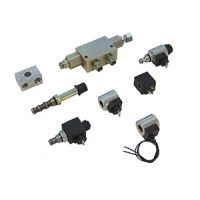 Coils & valves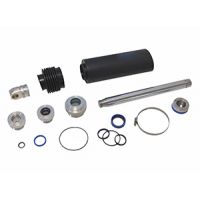 Cylinder parts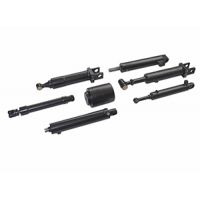 Cylinders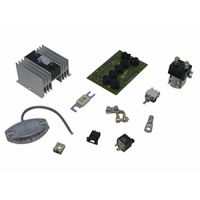 Electrical parts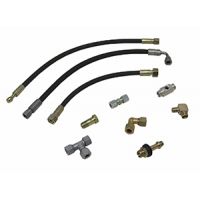 Hoses & fittings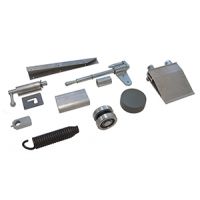 Mechanical parts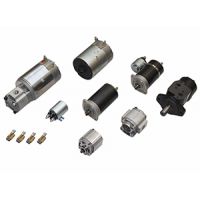 Motors, pumps and parts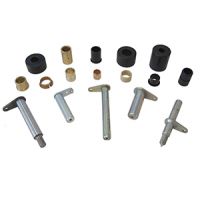 Pins, bushings & rollers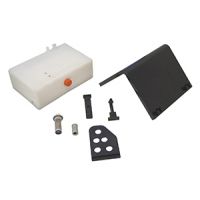 Power packs & parts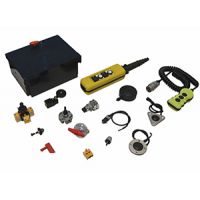 Switches & controllers
Our parts are suitable for all major tail lift makes
To keep your tail lift running long-term, access to high quality tail lift parts is essential. Since our origins in 1969, TVH has evolved into a major supplier of replacement parts suitable for all major tail lift makes. These include:
Aht, AMA, Anteo, Atlas, Bär Cargolift, Behrens-Eurolift, Dautel, Del, Dhollandia, Erhel Hydris, Mariba, MBB Palfinger, Ratcliff, Sörensen, Zepro
Our quality control department makes sure we only include quality tail lift parts and accessories in our product range. They have strict standards: 
Sourcing and rating suppliers: Our new and existing suppliers are constantly assessed on product quality, the packaging of the goods and their overall reliability.
Sample testing: All samples received from our suppliers are subjected to in-depth testing by our quality control department.
Checks and storage: Incoming parts are measured and tested, based on the information stored in the system in technical sheets, technical drawings, sample testing reports and spec sheets for the specific part. If a part is approved, it is given an internal code and label, individually packed and then stored in our warehouse where conditions such as humidity and temperature are constantly monitored.
Learn more about our quality control department.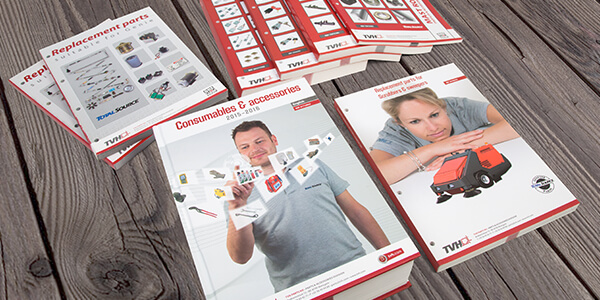 Have a look at our free catalogues
Looking for information about tail lift parts? Browse our selection of handy catalogues. They deliver useful information, along with technical datasheets containing all the details you need.
They're available in multiple formats. Click the button below to download digital versions or order physical copies.
Buy your tail lift parts in three easy steps
Go to our online shop to unlock our tail lift parts product range. You'll never have to search 'tail lift parts near me' ever again. Once you have the access, you will be able to: 
Order your tail lift parts directly from TVH through your own software. 
Save research time and reduce search errors by registering your tail lifts in our online shop. You can personalise your equipment by adding your own reference, images, documents and notes.
Find the correct references or names of the tail lift parts you need with the search functions MyPartsFinder and MyProductSearch, using the technical specifications of the part or via the equipment make and type.
Immediately see the price, lead time, availability, pictures and technical features for every reference.
Already have an account? Log in here.
New to TVH? Follow the three steps below to gain full access to our online shop with tail lift parts.

Global support team
With 62 different nationalities and 57 spoken languages in the company, we can offer customer support in your own language.

Over 50 years of experience
We've grown from 2 founders to a company of more than 5000 employees, with offices and distribution facilities on every continent.

47 000 000 known references
The most extensive range of parts for material handling, industrial, construction and agricultural equipment. We continuously grow our offer, with more parts and accessories arriving every day.

95% ship the same day
We collaborate with local shipping companies to deliver every order within the promised timeframe. To ensure a fast delivery, we ship 95% of orders on the same day of ordering.
Request your customer account to shop parts online
STEP 1
Tell us about your company
Submit the application form to specify your business needs and request your customer account.
STEP 2
Your account creation
Our sales team will contact you within 3 business days to talk about your business needs and complete registration.
STEP 3
Access our online shop
After your account is set up, you will receive a personal login to our online shop. We will guide you in finding parts and placing your first order.
Request your account
Over 75.000 customers trust TVH as their spare parts supplier to ensure their client's equipment fleet is running smoothly and efficiently. It starts with a customer account.