4 crucial tips to prolong the lifespan of rubber tyres
18 October 2022


The rubber tyres of forklifts, mobile elevating work platforms (MEWPs), telehandlers and small earth-movers like skid steer loaders or backhoe loaders play a valuable role in maximising productivity. Without quality tyres, machines are more vulnerable to punctures and, consequently, unanticipated downtime and lost productivity. In addition, tyres are rather expensive and are easily the largest replacement cost you'll ever have for a machine. It is therefore essential to keep them well maintained. Follow these 4 ways to optimise the lifespan of rubber tyres.
 
Increase the lifespan of tyres with these 4 crucial tips
These 4 small jobs will make a big difference in prolonging the lifespan of tyres, saving you both time and money.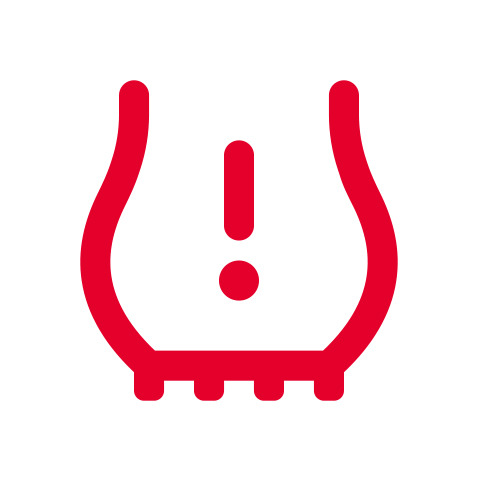 1. Maintain correct tyre pressure
To save energy and prevent damage, pneumatic tyres should always be inflated to the correct pressure. Since continuous driving causes the tyres to lose pressure, the pressure should be checked on a monthly basis and adjusted accordingly. Underinflated tyres increase the risk of toppling the machine. Overinflation, on the other hand, makes the tyres stiff, decreasing resistance to hits and bumps.
And here's a tip: using an anti puncture sealant can help to maintain the correct trye pressure over a longer period of time and can prevent downtime in case of a puncture. You can find the right sealant at TVH.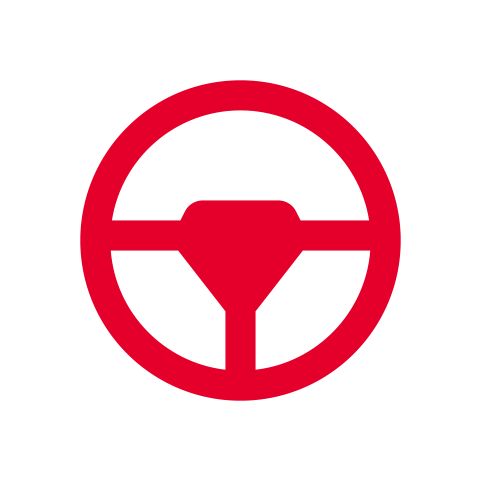 2. Drive safely
Excessive wear and tear can be prevented with good driving behaviour. After all, taking turns too quickly, accelerating hard and braking abruptly are known to cause damage. Driving safely will also lower your rolling resistance, which saves energy and fuel.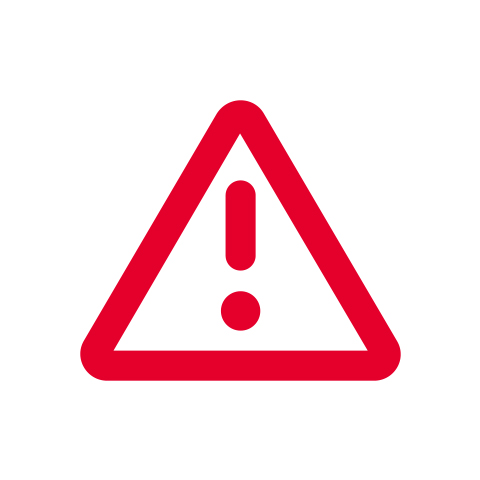 3. Steer away from damaging sources
Ideally, prolonged exposure to direct sunlight is avoided as much as possible, because sunlight will make tyres wear out more and quicker. It's also advisable to avoid contact with pollutants such as oil, grease, petrol or volatile solvents. Those will cause the rubber to deteriorate. If a tyre does come in contact with a pollutant, try to clean away as much of it as soon as possible.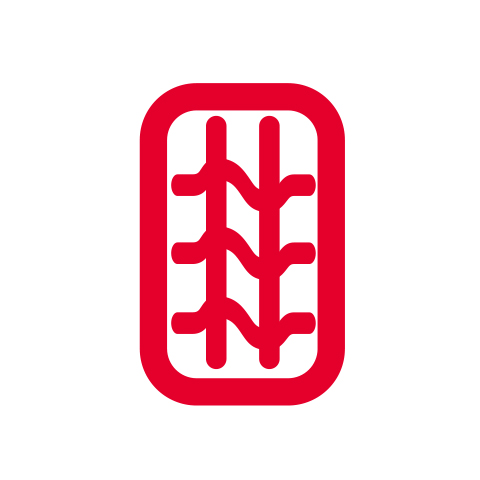 4. Regularly inspect treads
If you inspect your machine's tyres well, it will be easier for you to identify excessive wear, incisions or other visual damage. You will recognize immediately when you should replace your tyres or when you should regroove solid tyres.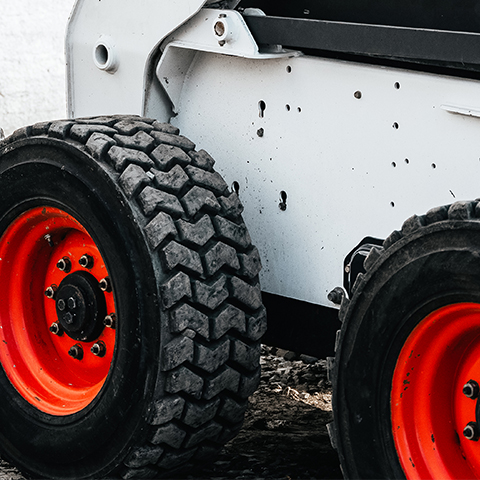 Rubber tyres inevitable wear down over time. Avoid unnecessary downtime and learn how to recognize a worn-out pneumatic tyre in this blog post.
Ordering new tyres
When a machine is in need of new tyres, you can easily find the right type through the machine details (make, model, etc.): 
Go to the

MyPartsFinder

search function on our online shop.

Enter your machine's details.

Find the tyres you need!
Another way to find the correct tyres is through the search function MyProductSearch in our online shop:
Enter the tyre size.

Choose the correct application.

Find the tyres you need!
Not 100% sure what tyres you need to order? Don't worry, you can always contact us! Our skilled colleagues are ready to give extra support.
About the authors
This blog post is brought to you by your construction equipment marketing team.