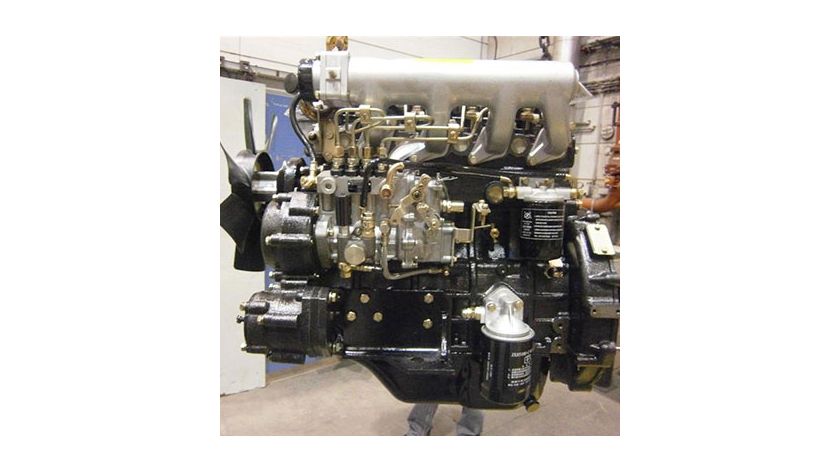 Xinchai info
TVH is authorised aftermarket distributor for Xinchai engines and spare parts since 2012.
Xinchai
Zhejiang Xinchai Co. Ltd is a company famous in China for the production of multi-cylinder diesel engines. Xinchai dominates the forklift engine market especially for 1-4 tonne forklifts.
It is a high-tech enterprise that has manufactured engines for more than 40 years, with the correct marketing orientation and high cost-performance ratio.
Its products are mainly used for light trucks, small passenger cars, construction equipment, agricultural machines ... 
Why choose Xinchai ?
Xinchai focusses on technical innovation. It has built a provincial technical development centre and a national postdoctoral work station to develop and manufacture green engines with better performance, lower fuel consumption and lower emission.
Xinchai has cooperated with world-level consultation companies such as Southwest Research Institute (USA), AVL (Austria) and Ricardo (UK), as well as national famous universities such as Zhejiang University, Tianjing University and Jiangsu University, for the design and development of new projects. Xinchai took on many key projects from the National Science and Technology Ministry and participated in the establishment of national industry norms.
Xinchai's main production line was assembled with advanced and new equipment and systems such as the Japanese MAZAK CNC, Austrian AVL measuring system and AGV automatic logistic transportation cars, which ensure the high quality of the products.