Industrial floor sweepers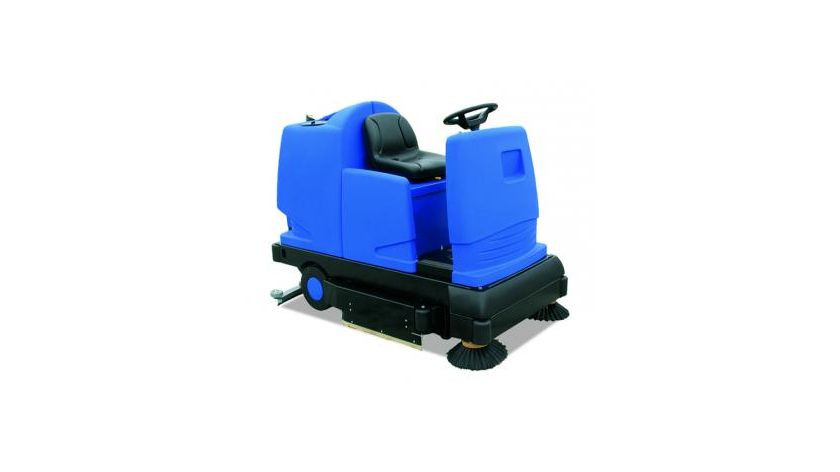 With over 66 000 references in stock and more than 1 076 000 known references, we offer you an extensive range of parts for industrial floor sweepers. You can find the manuals, parts and accessories via the search modules MyPartsFinder and MyProductSearch in MyTotalSource.
Makes and models
Suitable for: Alto - Clarke - Comac - Dulevo - Factory Cat - Fiorentini - Hako - Kärcher - Minuteman - Nilfisk-Advance - Nobles - Powerboss - RCM - Tennant - Viper - Windsor - ...
PARTS
TVH offers you an extensive range of parts and accessories for industrial floor sweepers including squeegees, floor pads, sweeper brushes, floor soaps, drive and vacuum motors … TVH is even authorised distributor for Ametek Lamb motors. In our catalogue 'Replacement parts for scrubbers & sweepers' you find detailed information about our range for different makes and types of machines.

Also check out our alternative cleaning solutions such as the SmartSweep® floor cleaning machine and Lazy Sweeper® broom, which turn your lift truck into a cleaning machine, suitable for in- and outdoor applications. We also have the practical Mini Sweeper in our range for small in- and outdoor areas.
Brushes
Printed circuit boards
Batteries
Wheels
Hoses
Squeegees
Seats
Chargers
Vacuum motors
Filters
Pads
Accessories
Lights
Floor soap
Indicators