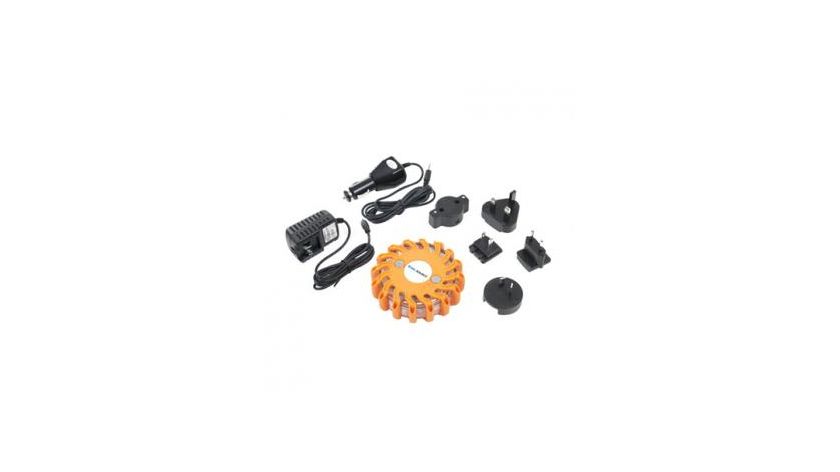 TotalSource® info
The TotalSource® brand is TVH's own brand. 
TotalSource®
The TotalSource® brand was registered in the US in 1989 by TVH Americas (formerly Systems Material Handling).
Why choose TotalSource® ?
The TotalSource® brand name underlines our one-stop shop principle. With  over 250 000 m² of warehouse space at our headquarters in Waregem (Belgium) and Kansas (USA), as well as several distribution centres across the world, we cover over  99% of our customer's needs.
The TotalSource® brand is an alternative to the OE brand. A same or better quality part, at a better price, in most cases available from stock, and delivered to your doorstep the next day.
More info
You can find TotalSource® products in the TotalSource® Master Catalog.