A wide range of seats ready to be delivered tomorrow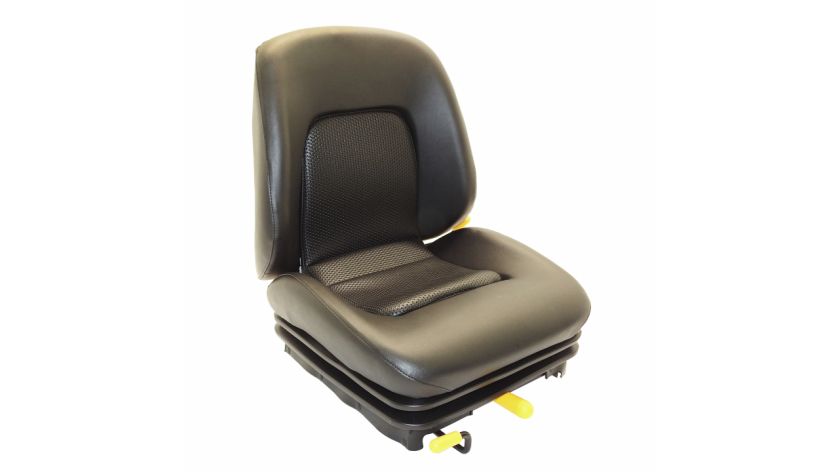 You work better when you're sitting comfortably. Is your machine fitted with the best seat for your body? At TVH, you'll find a wide range of seats, including the one perfectly suited to your body and machine. We have seats for forklifts, agricultural machinery and construction machines. Along with all the options and replacement parts you could dream of: cushions, headrests, armrests, switches, seat belts, joysticks, heating and more … You choose the seat of your dreams and then spend your workday in complete comfort. We also offer a full range of maintenance products such as textile cleaners and leather conditioners to keep your seat in prime condition. 
TVH brings you the best seats from the best brands
TVH offers an extensive range of seats from many brands. We have seats from TotalSource, GRAMMER, KAB, Isringhausen, Miralbueno, Seat Industries, COBO, Sears, KLEPP, Be-Ge, Milsco, and more. With so many options from the biggest brands in the business, you'll find one that feels like it was made just for you.