Shop parts and accessories with our online shop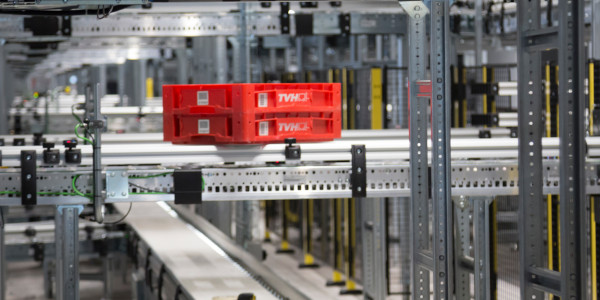 Your parts webshop for material handling, industrial vehicles, agricultural equipment and small earth-moving equipment.
47 million known references,
technical assistance for every reference,
same-day shipment,
prices, lead time, stock, images & technical specifications
Use our online shop to create offer requests and place orders, 24/7. Click the button below to request an account. Already have an account? Great! Log in now to shop parts and accessories.

Receive offers and place orders for parts & accessories, 24/7. More than 47 million references!

Price, lead time, stock, pictures & technical features available for every reference.

Look up parts based on your machine details or via technical specifications.
Find the part you need
If you don't know the reference for a part you are looking for, our online shop has 3 ways of finding your part or accessory:
MyPartsFinder: enter the details of your machine and look through a list of available parts to find the one you're after.
MyProductSearch: choose the product category and refine your search by entering the specifications of your part. Then it's as simple as choosing from the list of parts that match your enquiry.
Online catalogues – Browse our online catalogues to find your part.
Helping thousands of businesses find parts
Learn why customers choose our online shop for finding replacement parts & accessories

I use online shop on a daily basis. It's so quick and easy to look up all the data I need. I love that I don't have to enter my details every time. The more you use it the better it is.

I'd rate it an 8 or 9 out of 10. But who knows? That might just be a 10 out of 10 in the future, as new features are being released.
Thomas
Belgium

There's no messing around, you get prices and availability straight away! Fast and easy.
Dan
Australia
More exclusive features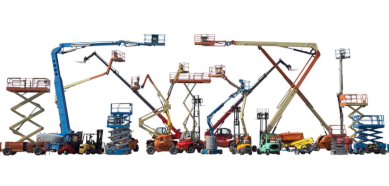 Save time by registering your machines
Tired of having to check the details of your machines every time you need a part? Save research time and reduce search errors by registering your machines in our online shop. You can personalise your equipment by adding your own reference, images, document and notes.
Order directly from TVH through your own software
You work with an own system to keep track of all orders and offers. Then why would you input all orders in a different program or system again to pass them on to your supplier? Thanks to MyTVHLink this is no longer necessary.
Subscribe for our free online training
Ready for our online shop but not sure where to begin? We are happy to help you. Request a free online training to get started!
Get access to our online shop in 3 steps
Step 1
Tell us about your company
Step 2
Your account creation
Our sales team will contact you within 2 workdays to talk about your business needs and complete registration.
Step 3
Access our online shop
After your account is set up, you will receive a personal login to our online shop. We will guide you in finding parts and placing your first order.
Request your account
Get access to 47 million references and all exclusive features in our online shop.
Need help from an ecommerce advisor? Make a free call at +32 56 434 866 or send an email to [email protected]