All the tractor parts you need
Join the contest & win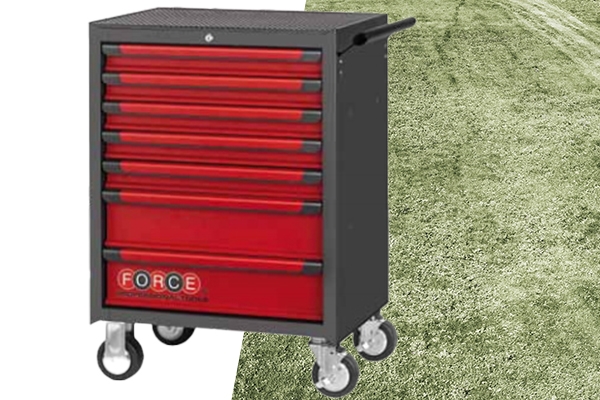 Mystery has struck the world of tractor parts. An immense amount of tractor parts have gathered in the field in the shape of a colossal tractor. There must be a reason for this creation. Can you solve the mystery? If you can, you could win a 7-tray toolbox with 310 pieces or a 3-drawer tool chest with 116 pieces! 
Enter and win in a few simple steps:
Watch the video below to get all the answers
Guess the number of tractor parts in the field
Place a minimum order of $400 for tractor parts
Fill in your answer and company details and you're ready!
UNVEILING THE TRACTOR PARTS CONTEST
You're probably wondering how all those tractor parts ended up in the field. Luckily, our tractor parts expert Oscar is here to tell you everything you need to know.
ALL THE TRACTOR PARTS YOU NEED
Thanks to our global and local network of warehouses, we can deliver tractor parts quickly wherever you are. Browse our range and discover a wealth of quality tractor parts for your business.
EXPLORE THE LATEST PART ADDITIONS
Global support team
With 62 different nationalities and 57 spoken languages in the company, we can offer customer support in your own language.
Over 50 years of experience
We've grown from 2 founders to a company of more than 5000 employees, with offices and distribution facilities on every continent.
47 000 000 known references
The most extensive range of parts for material handling, industrial, construction and agricultural equipment. We continuously grow our offer, with more parts and accessories arriving every day.
95% ship the same day
We collaborate with local shipping companies to deliver every order within the promised timeframe. To ensure a fast delivery, we ship 95% of orders on the same day of ordering.