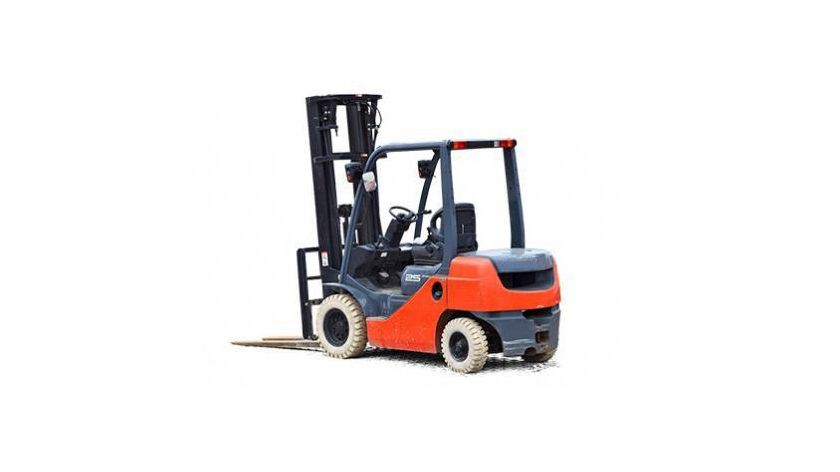 With a database of 37 000 000 known references and 750 000 parts on stock, TVH is the biggest supplier of forklift parts worldwide. We cover all lift truck brands, so you will definitely find the part you are looking for.
makes
Suitable for: Linde - Toyota - Jungheinrich - Hyster - Still - Mitsubishi - Nissan - BT - Caterpillar - Komatsu - Kalmar - Clark - TCM - Manitou - Yale - Doosan - Fiat - Steinbock - Crown - Atlet - Heli - Hangcha - Baoli - Tailift - ...
Parts
TVH offers over 45 years of experience in parts and accessories for forklifts: every forklift part, from the smallest screw, up to a complete chassis, is available.
The extensive stock guarantees a short delivery time for every part you need. TVH is your one-stop shop: all you need in one spot! We supply parts and accessories for all makes, including the hard-to-find ones.
Accessories
Oils & lubrication
Personal safety
Column and rack protection
Paint
Mirrors
Technical sprays
Backup alarms
Cable reels
Catalogues
To show you our complete product range, we have over 30 catalogues focussing on one specific product or two or more related product types.
Webshop: look up and order products online
In MyTotalSource you can use our online search tools MyProductSearch or MyPartsFinder to find the product you need. Even when you don't have the correct reference of a product you can search by product details or by technical specifications. You can find these search tools in our online ordering platform MyTotalSource.