Easily shop for the cab glass you need
Window shopping has gotten a whole new meaning at TVH. Keep your agricultural machinery running long-term by ordering from our extensive range of replacement glass. Our assortment includes tractor cab glass suitable for all major tractor makes including Atlas, Bobcat, Case, Caterpillar, Ford, JCB, John Deere, Kubota, Massey Ferguson, New Holland, Terex, Zetor…
FIND THE CAB GLASS YOU NEED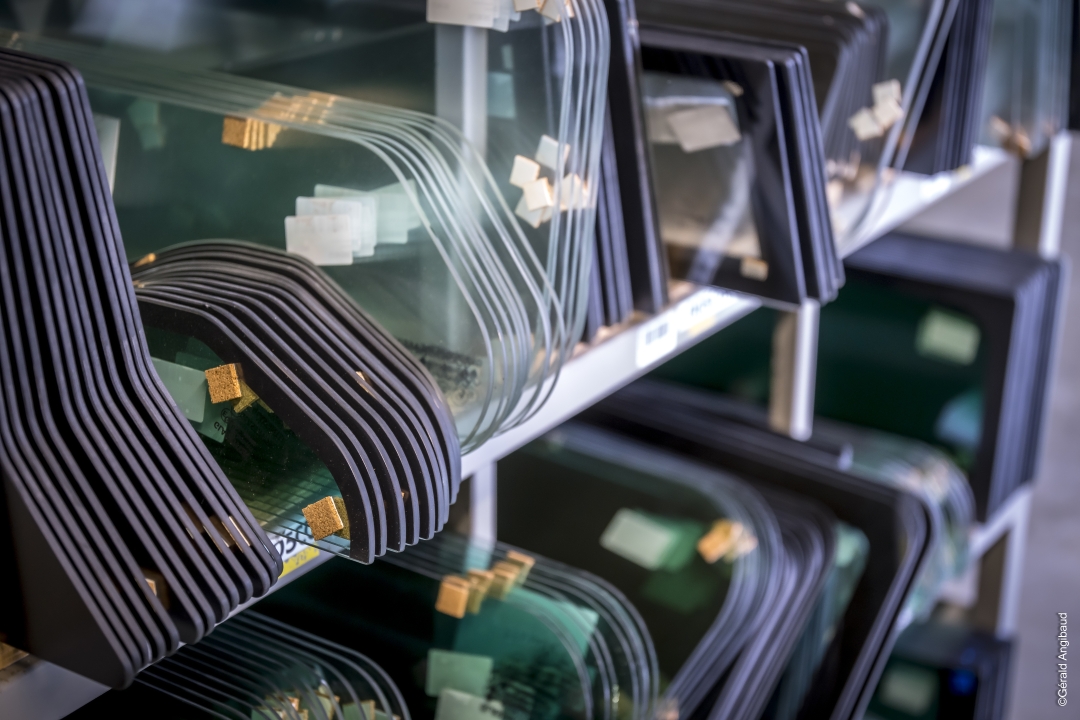 Head over to our online shop and find the right cab glass in a flash by selecting your machine brand, series, and model. We are able to deliver your tractor glass rapidly thanks to our large stock and widespread warehouse network.
Not a customer yet?
Apply here for an account, become a customer, and get access to the widest range of high-quality parts for agricultural machinery.
Need more information?
Should you need any further information, please feel free to contact us.
Disclaimer: We know our tractor glass is tough enough to handle some serious wear and tear, but please don't test it by walking on it! While our glass is incredibly strong and durable, it's important to remember that it's designed for specific uses. Please use our tractor glass safely and as directed for the best results. After all, safety first!